HOTNESS OVERLOAD: Mark Angelo Avila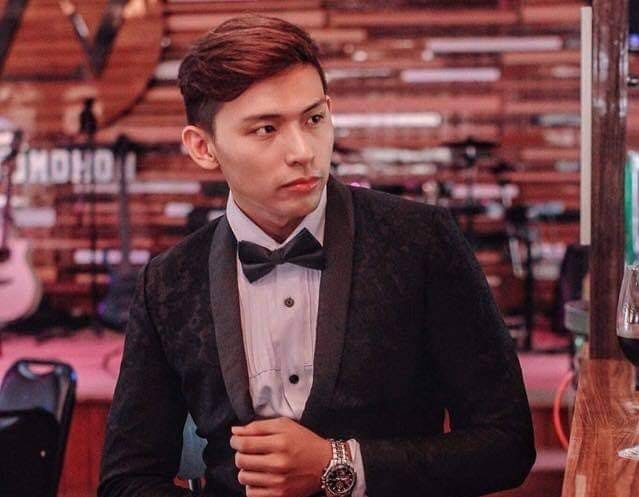 Gentleman of the World 2019 Mark Angelo Avila is making the most of quarantine these days by being active in social media.
"I am very active in creating contents in social media such as cover songs, original songs, vlogs so that in my own way I could help lessen the stress and anxiety that everyone feels just like me," said Mark, who is also the defending champion in "Tawag ng Tanghalan" for the month of March.
Mark said that he feels blessed he gets to spend the lockdown or quarantine with his family and loved ones.
"I was very lucky to be able to return from Manila to my family in Bicol safely and without getting fired from work and was given an opportunity to work from home. I also became active in making song covers and released my original songs during the pandemic. Aside from work and music, I was also busy caring for my family's well being. I made sure that everyone in our family is active and health conscious. I also had time to work out regularly to stay in shape. During this pandemic I realized more how precious our life is and how lucky I am to be with my family," the charming pageant king shared.
Get to know more of this sweet guy in our exclusive interview for Pop News Philippines: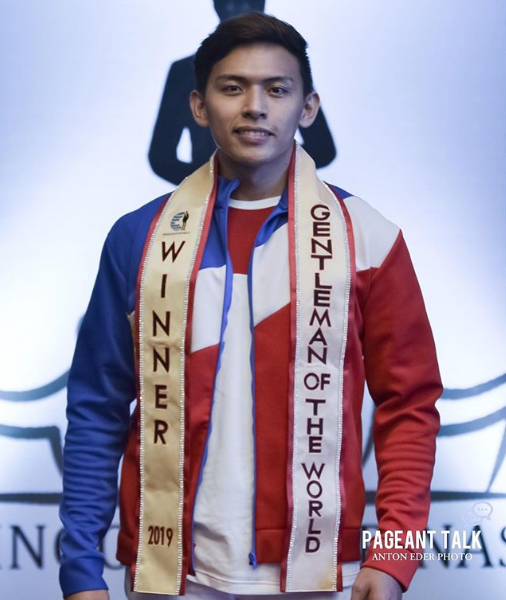 Age : 25 yrs. old
School/Course: Ateneo de Naga University / AB Communication
Birthdate/Birthplace: October 12, 1994 / Naga City Bicol
Celebrity crush: Jennifer Lawrence
Favorite food/s: Pork Adobo / Siomai

Favorite song/s: Your Man, Your Song, Collide, Ordinary People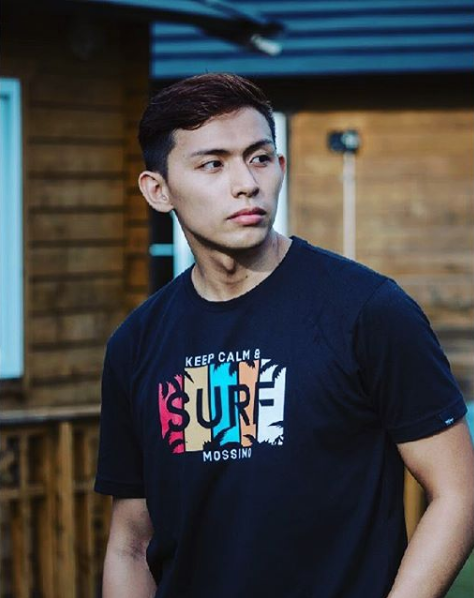 What is the song of your life? A Million Dreams
Song/s you want to dedicate to your special someone? Your Song
Song/s that make you cry? I Will Be Here
Song/s that make you feel happy? (I Can't) Stop the Feeling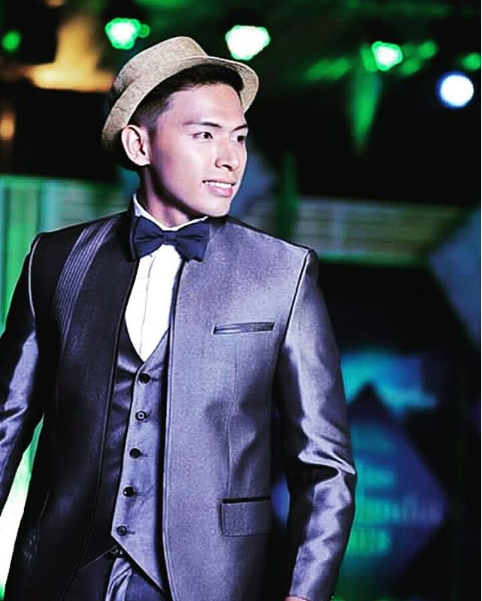 If COVID-19 is gone, what is the first thing you will do? For real, I will pray and thank God that we survived and we now have a chance to continue pushing and leaving for our dreams.
What do you want to tell your 15-year-old self? Just keep dreaming and never stop pushing!
If you could switch bodies with another person, who could it be and why? If that would be possible I would switch with my parents body in order to make sure that their body would be more healthy. I will make sure that while in their body I will exercise regularly and eat with proper diet so that there will be a bigger chance that I will be with them longer.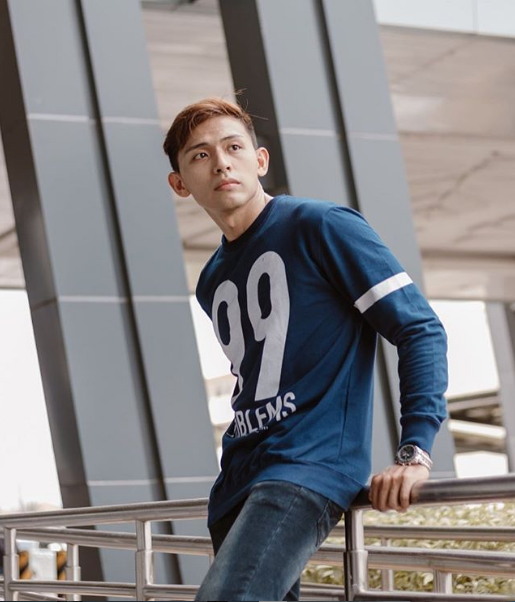 So far, what's the best thing that ever happened to you? The best thing that ever happened to me is when I won in most of the competition that I joined no matter if it's singing, pageantry and dancing as long as it was one of the reason my family was very happy. That's the best thing for me actually, their happiness.

If you could be President of the Philippines for one month, what would be the first thing you would do? The most feasible thing to do in one month as a president as of this moment is stop congress and senate from passing unnecessary laws in our country (such as death penalty etc..) and focus on what is really important which is flattening the curve and defeating the pandemic by devoting all the efforts to it.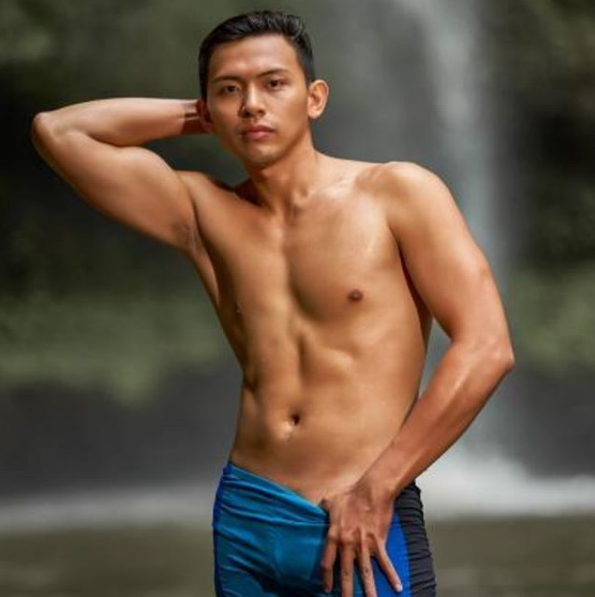 Boxers, shorts, or nude? I prefer shorts
Netflix or HBO? Netflix
Coffee or tea? Tea
The most important thing in your life right now? My family
Dear future wife …….. I will make sure that you'll always be happy and I will love you selflessly and endlessly.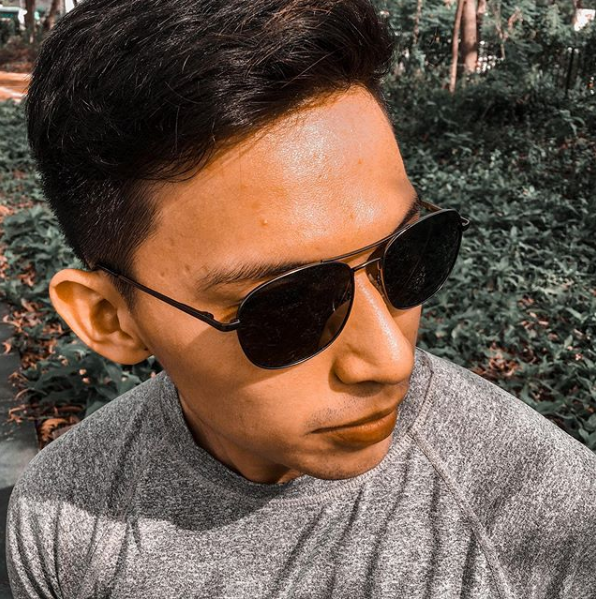 Television appearances/modelling stints/competitions:
Mr. Universe Tourism Philippines 2018 (held in Makati)
Gentleman of the World 2019 (held in Manado Indonesia)
The Voice of the Philippines Season 2 Team APL
Tawag ng Tanghalan Defending Champion (March 10, 2020)
1311
1
0
cookie-check
HOTNESS OVERLOAD: Mark Angelo Avila