HOTNESS OVERLOAD: Dr. Mario Guiang Jr.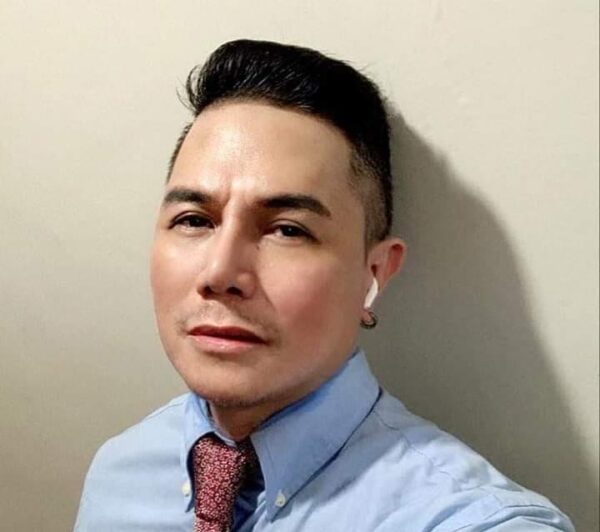 If you have been following Pop News Philippines for quite sometime now, chances are you've come across celebrity dentist Dr. Mario Guiang Jr. Do you still remember when he topped he voting for hottest doctors of 2019?
This dad with a hot bod is one happy guy these days because his son Justin finished the school year with honors. And he couldn't ask for more.
Awarded as one of Philippines Outstanding Men for 2019, Guiang is also an endorser and has been invited to speak in many engagements here and abroad.
On a serious note, Guiang has been making a stand to eliminate illegal practice of dentistry especially now that do-it-yourself (DIY) braces are vastly sold online.
"The best thing to do is to visit your dentist to avoid diseases which you may encounter through the practice of DIY. Your dentist still knows best," added Guiang, 47, a member of Dentists Against Dental DIY which advocates the harmful effect of the oral microflora.
Pop New Philippines caught up with this celebrity doctor and chatted with him during lockdown. Get to know more of this hunky dentist Yes! The doctor is in! – Robert Requintina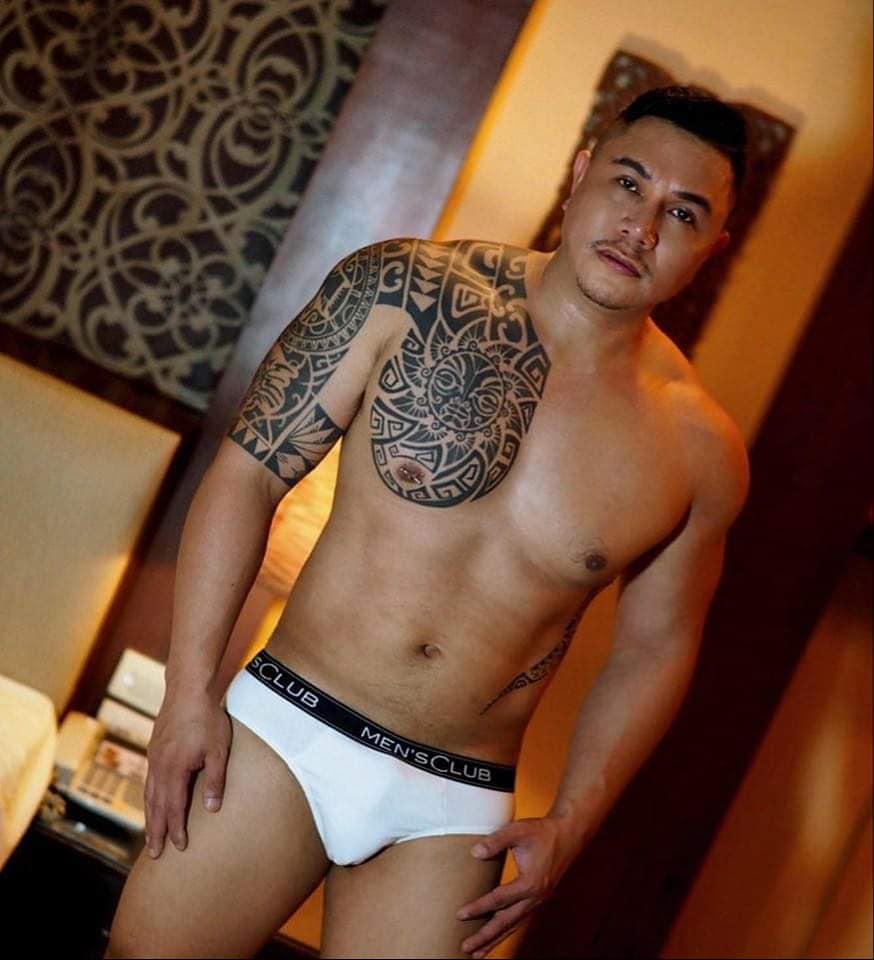 Celebrity crush – Anne Curtis
What would you do if you had one million dollars – "I will build charity for education for the underprivileged, build an NGO for sustainable employment, travel, explore the world and fly to the moon."
What are your personal goals – "Personal goal aside from being physically healthy and advocate good oral health is to see my Justin (son) to be a doctor and tie a knot and enjoy my grandchildren in the future "
So far, the best gift you have ever received so far – "Aside from material gifts I am always amazed with Justin letters and notes not just having an occasion by simply saying his actions through his letters … you see his 10 and I kept that."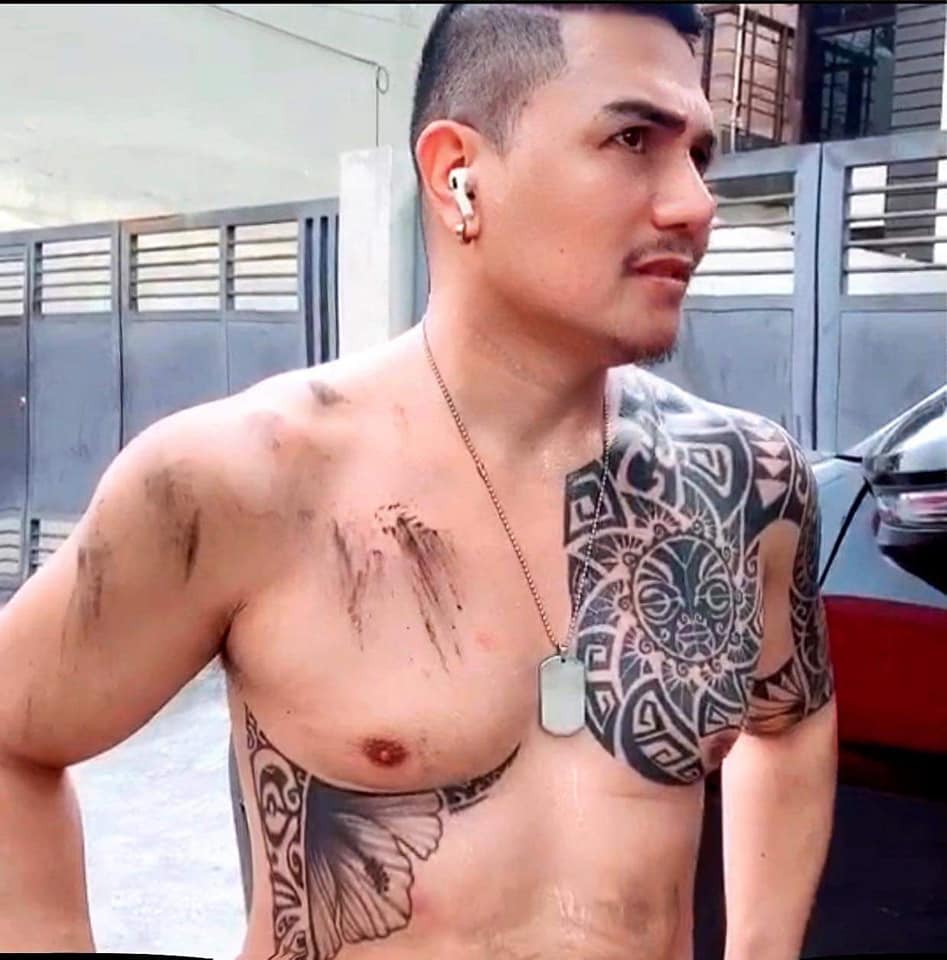 Shoe/short/underwear sizes: 11; underwear medium
Favorite food: Italian and a bulalo.
Favorite fragrances: Fragrances by Polo and Zara, A and F
Dream vacation: Amanpulo
Dream car: Inkas sentry armored personal carrier
Favorite exercises: Anything to do with core and shoulders.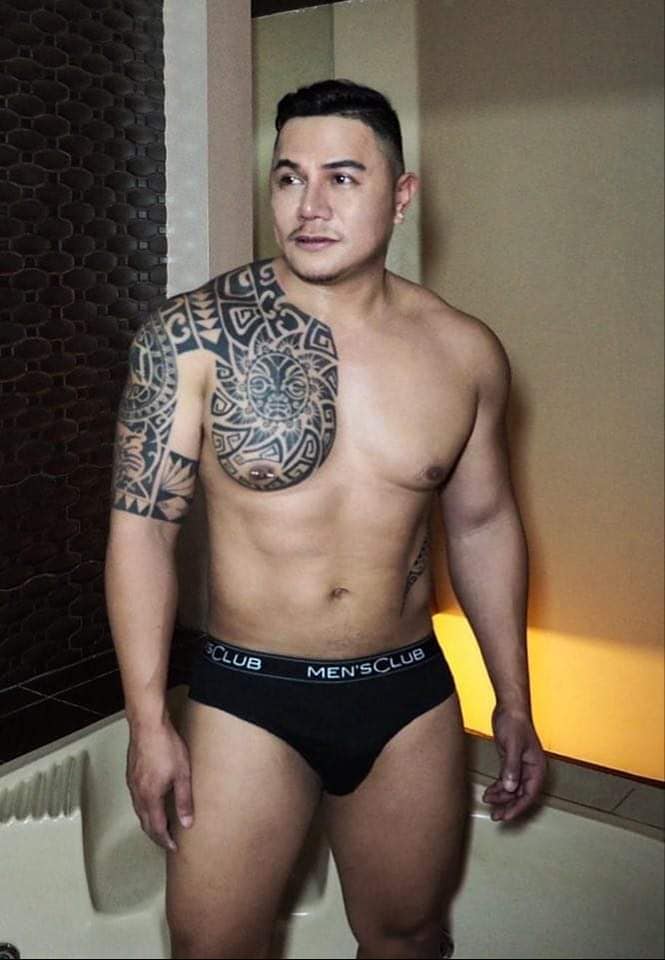 So far, happiest event in your life: "Everyday bonding with Justin is priceless to me."
What is your go-to karaoke song: "Kahit maputi na ang buhok Ko."
Describe yourself with one word: Persistent
Favorite sports: Swimming
Favorite movie: "Home Alone." Classic.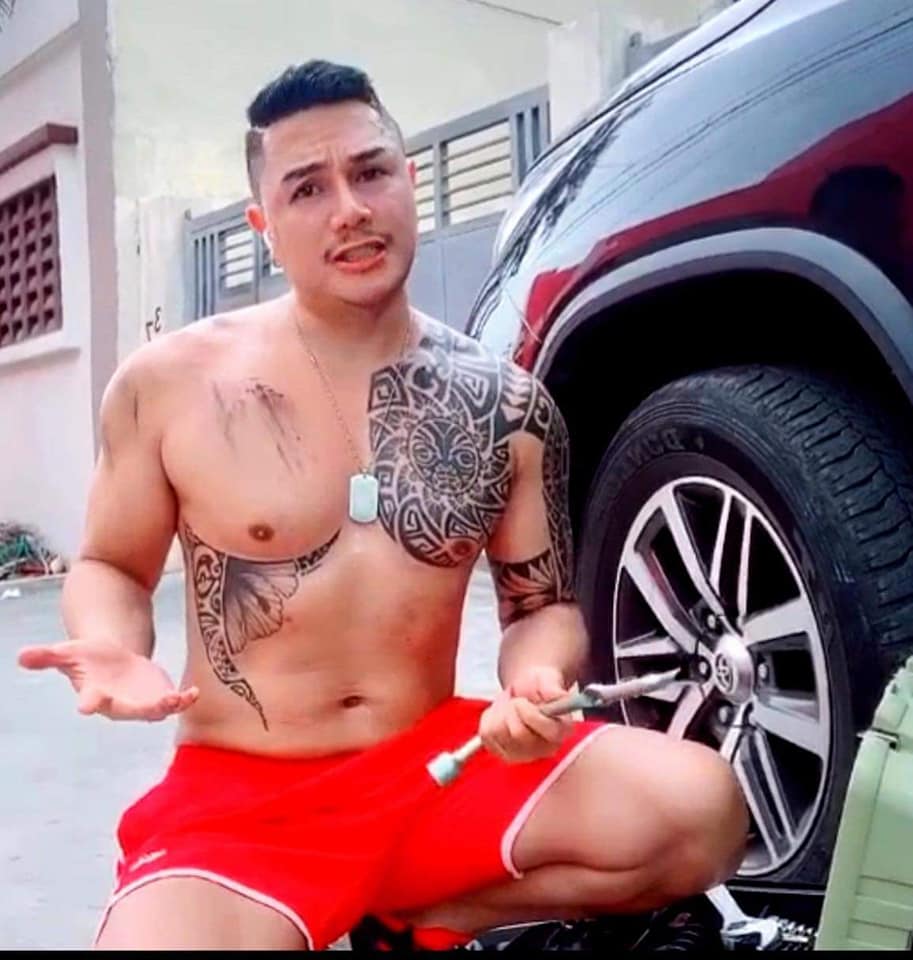 Best ways to take care of your teeth: "Brush 3x a day, floss, avoid sugar, visit your dentist 2x a year."
Best Smile Award: Anne Curtis
Most Beautiful Face Award: Liza Soberano
Favorite brands of clothes – "I only have few … Massimo Dutti, Zara, Fred Perry and Abercrombie and Fitch."
Hot enuff to be in Pop News Philippines Hotness Overload? Send us sample photos at [email protected] Who knows? You could be the next sensation! Good luck!
2610
7
0
cookie-check
HOTNESS OVERLOAD: Dr. Mario Guiang Jr.