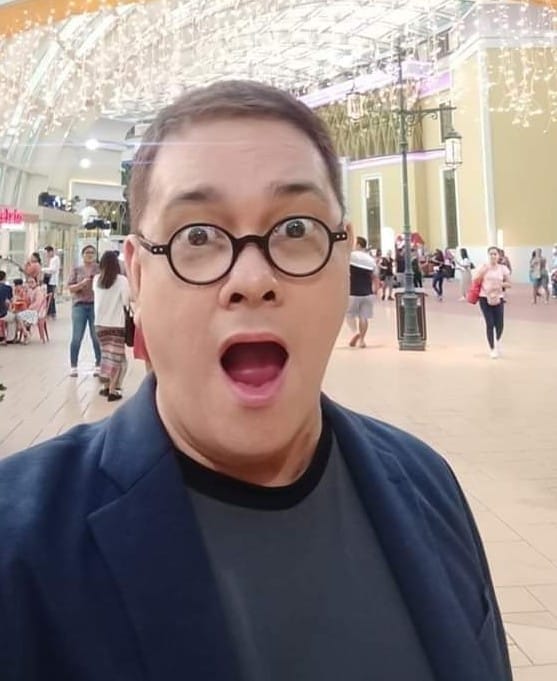 Let's get acquainted!
Hello! My name is Robert R. Requintina, owner of the blog Pop News Philippines.
I love the news (since birth)! When I am not busy with my coverage for the Manila Bulletin and Tempo newspapers, or doing PR, I do blogging.
Just like many of you, I also love going to the movies, listening to pop music, taking care of my pets, and trying out restaurants!
In tune with the times, Pop News Philippines has evolved into something new and relevant. Now comes the website popnews.online.
Packed with more videos and lively images, popnews.online is your latest source for trending stories, entertainment news, celebrities, lifestyle, and pageants.
popnews.online will also feature interesting articles on politics, local government, inspiring personalities, and corporate functions.
So there's a bit of everything in here as long as they promote good vibes!
popnews.online embraces the new normal. Welcome aboard!
In case you have inquiries about my website, please drop me a line at [email protected] I'd be happy to answer your queries.