Calle Plaza: The latest shopping destination for unique finds in Araneta City
 
There's a new and interesting shopping place for everything local, trendy, and unique at the City of Firsts!
 
Head on to Farmers Plaza and discover the newly launched shopping destination that is Calle Plaza! Located on the upper ground floor of Farmers Plaza, Calle Plaza is specially designed to give a different shopping experience that you'll find nowhere else. It promises to give you a wide-ranging selection of various items like artisanal products from all over the country and other interesting and special finds.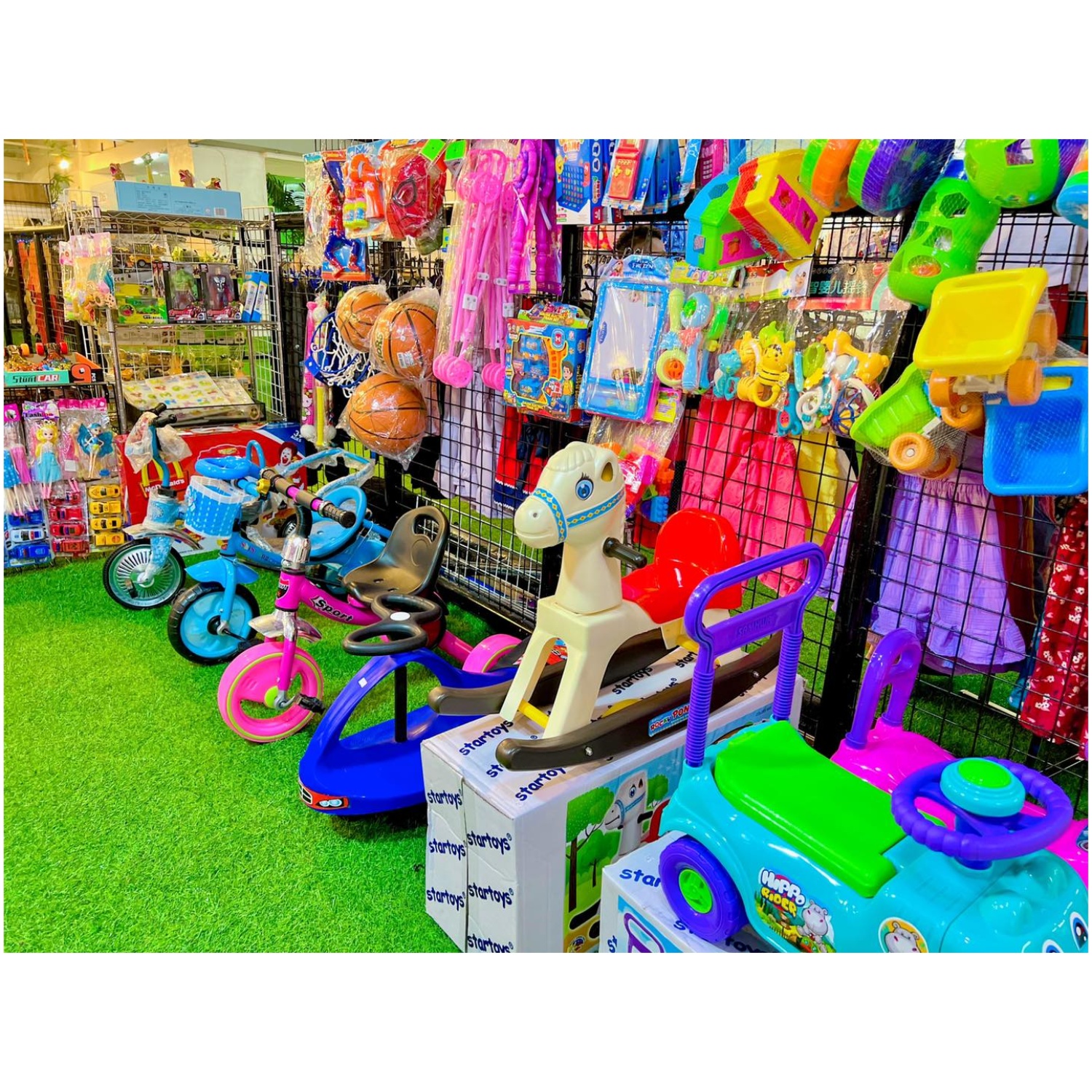 "A lot of our shoppers now are looking for items that are unique and interesting, and they want to see them in one section. With that in mind, we made Calle Plaza and designed it to be a shopping destination where our customers can check out unique products and other items that may not be easy to find. We made the area look interesting, too, with cool decors and a different flooring for a different shopping experience" Lorna Fabian, Vice President for Leasing of Araneta City, said. 
 
Are you looking for items that will suit your liking? For bag lovers, check out the ALM stall where they sell
hand-painted bags that you can personalize! For the musically inclined, there's a stall that offers instruments and accessories. For the eco-warriors, there's a store rich with cute eco-friendly finds like bottles, toothbrushes, and kitchen utensils.

Are you looking for gift ideas? Calle Plaza has the VilCraftijen stall that sells durable and colorful Pinoy-made products like bags and footwear. There's a stall that sells ointments and scents that can help your loved ones focus and meditate. There's also a store that has interesting decors – pillowcases, minichandeliers, curtains, etc. – to help revamp any room. And of course, there's a corner that offers cute toys and dresses that are perfect for your inaanak!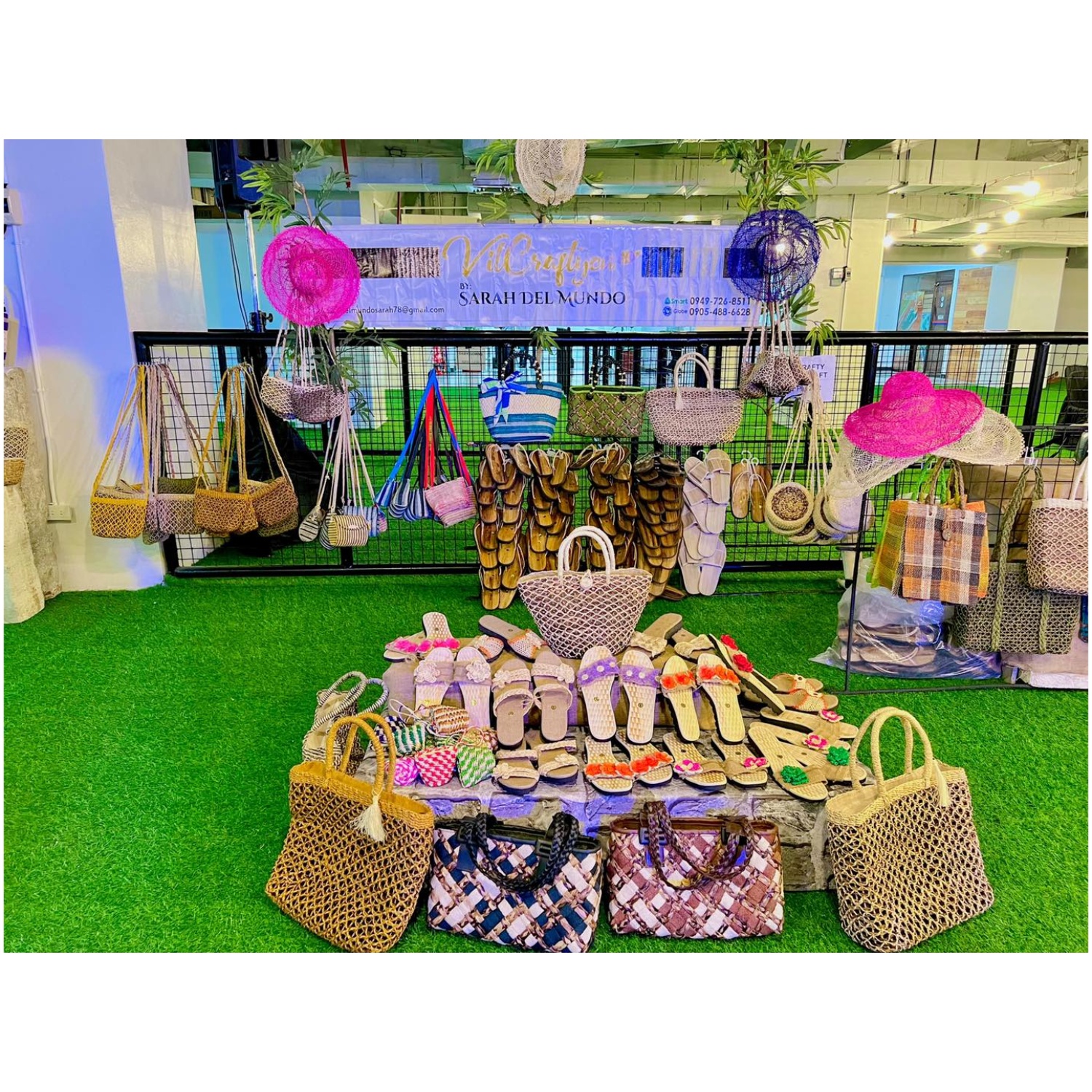 "We have a lot in store in Calle Plaza and we're sure that you will find exciting items that are perfect for you or as a gift for someone special. We hope to see you soon at Calle Plaza," Fabian concluded. 
 
Calle Plaza is just the start of exciting changes coming to Araneta City's Farmers Plaza, so stay tuned for what's in store next!
5736
0
0
cookie-check
Calle Plaza: The latest shopping destination for unique finds in Araneta City