HOTNESS OVERLOAD: Paul John Dela Cruz Carlos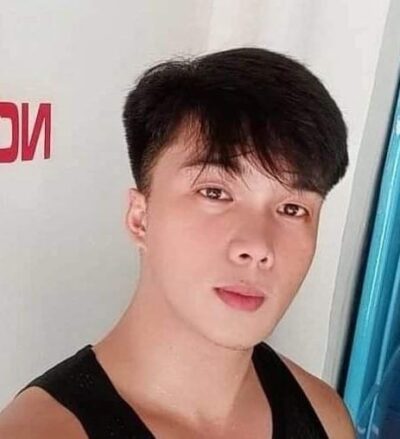 Paul John Dela Cruz Carlos, 24, of Capas, Tarlac, is a miracle boy. He's grateful for this wonderful blessing and enjoying the second life God has given him.

When he was eight years old, Paul John was hit by a vehicle while crossing the street. His parents recalled he was bloodied and unconscious when found after the accident.

"Sabi nila akala nila hindi na ako mabubuhay. Sa pagkaka-alam ng mga tao na nakatira sa lugar doon, namamatay daw lahat ng bata na nababangga ng sasakyan. Ako lang daw ang alam nilang nabuhay sa aksidente roon," said Paul John in an exclusive chat.

Having survived that day, Paul John believes he has other missions in life to fulfill.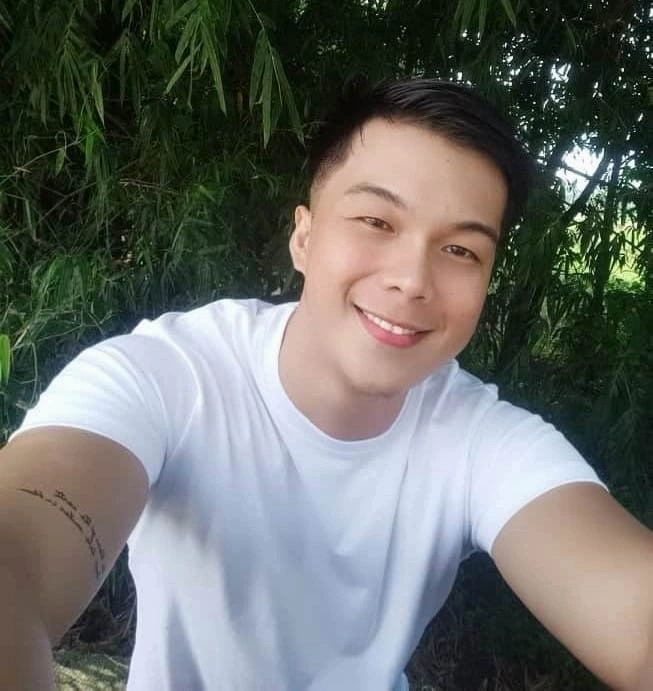 In 2021, one of the things he wants to pursue is to join the prestigious male competition Misters of Filipinas, home to Neil Perez, Don McGyver Cochico, Ion Perez, and many more.

"Nanood ako last year ng finals. Nag-cheer ako sa Team Tarlac. So ngayon nag-re-ready na ako. I start by keeping myself fit," said Paul John.

Could he be the next Misters of Filipinas? Let's get to know more of this hottie from Tarlac. – Robert Requintina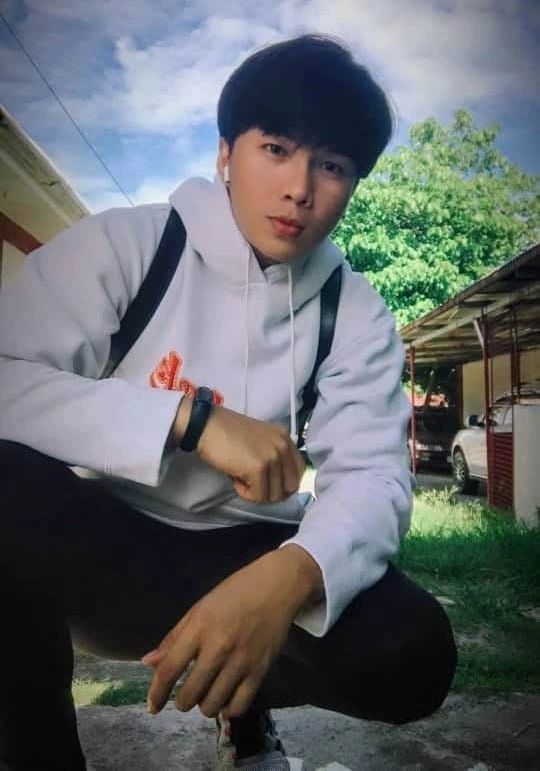 Birthdate: September 17, 1995
Profession/course: Hotel and Restaurant Management/currently works as gym instructor
School: Dominican College of Tarlac
Celebrity crush: Nadine Lustre
What's keeping you busy these days? – "I just keeping myself busy in the gym."
How do you manage to stay fit and healthy? – "I just control my food intake and keep balance to work out each day."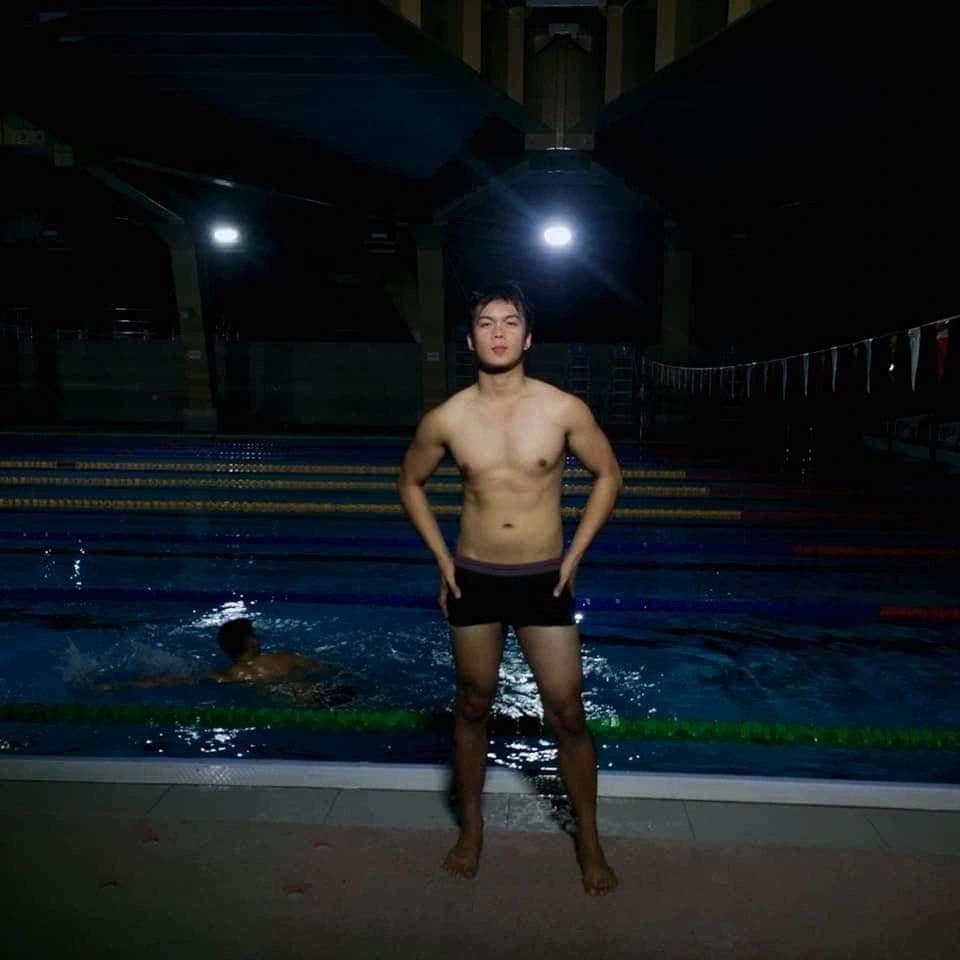 Food/s you avoid – "I think I don't avoid any food because I can eat everything."
Food/s you love most – "I love kare-kareng baka because it helps in producing more muscles and it feels good everytime I eat it."
What would you do if you had one millions dollars – "1st, I will provide the need of my family and the rest of the millions I will share to those who really need it most."
What are your personal goals – "To become a professional musician and to own a music studio. I'm into fitness so I want to own a gym too, someday."
What do you find attractive in a woman – "Her simplicity, her being God-fearing, humble, caring and responsible."
What should every man try at least once in his life – "To be real to your self and show what you have and what you can. Try to love one woman and love her and don't ever cheat and don't ever make her cry so that you will have a good relationship."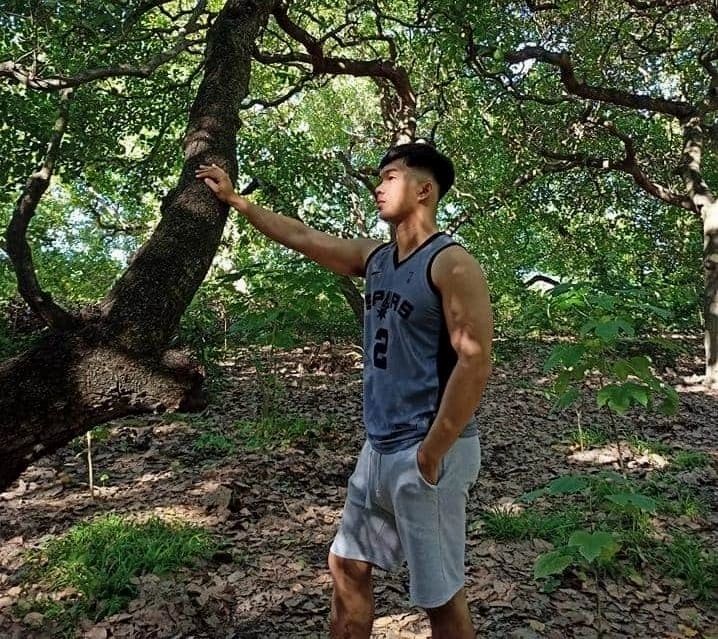 The best gift you have ever received so far – "The best one so far is my car because I can now travel to other places and spread and share my talent to the youth. I'm also a music teacher. I can sing, play the drums and also violin."
At what age did you lose your virginity – "I lost my virginity with my former girlfriend."
Tell us about your first kiss – "It's romantic and I felt real love and passion. Of course we were nervous but we had fun."
How long do you stay in the shower – "Around 20-25 minutes haha I have lots of 'ceremonies' like scrubbing my face, elbows, and sing in the shower."
The first thing you do when you wake up – "I check my phone if I have an important message."
Do you believe in marriage? – Yes, I do but make sure that you and your partner are happy to each other and make it sure that your are both ready for it because it is a long term relationship."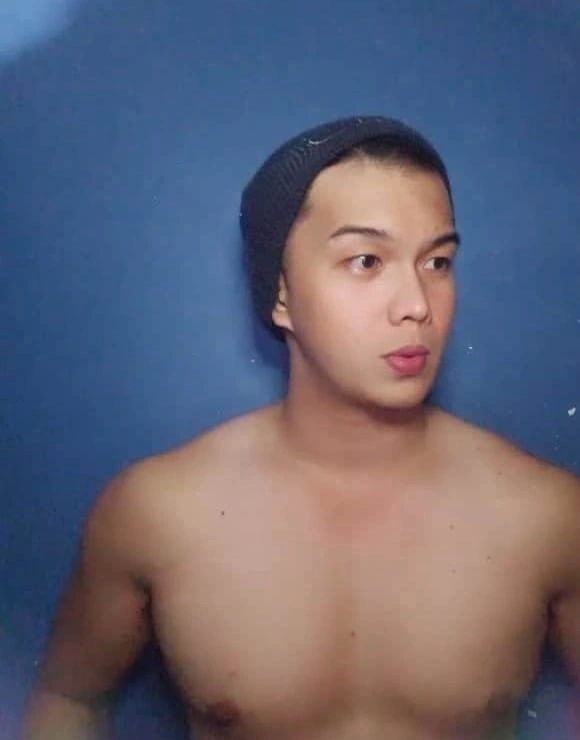 The happiest event in your life – "When God gave me a second life and I still have a chance to make my life better and do my mission in this world."
Your go-to karaoke song – "Your Love." It's the most romantic song for your special someone."
Ideal romantic date – "Anywhere as long as I am with her."
Love or money: Love
Boxers, briefs, or nude: Boxer
Car or motorcycle: Motorcycle
Text or call: Call
Favorite perfume: Lacoste Red
Favorite shampoo: Head & Shoulders
Shoe – 10
Deodorant: Old Spice
Shirt/underwear – small, medium
Hot enuff to be in Pop News Philippines Hotness Overload? Send us sample photos at [email protected]. Who knows? You could be the next sensation! Good luck!
2638
0
0
cookie-check
HOTNESS OVERLOAD: Paul John Dela Cruz Carlos