Ameer Sanchez takes comedy to the next level in 'House Rules'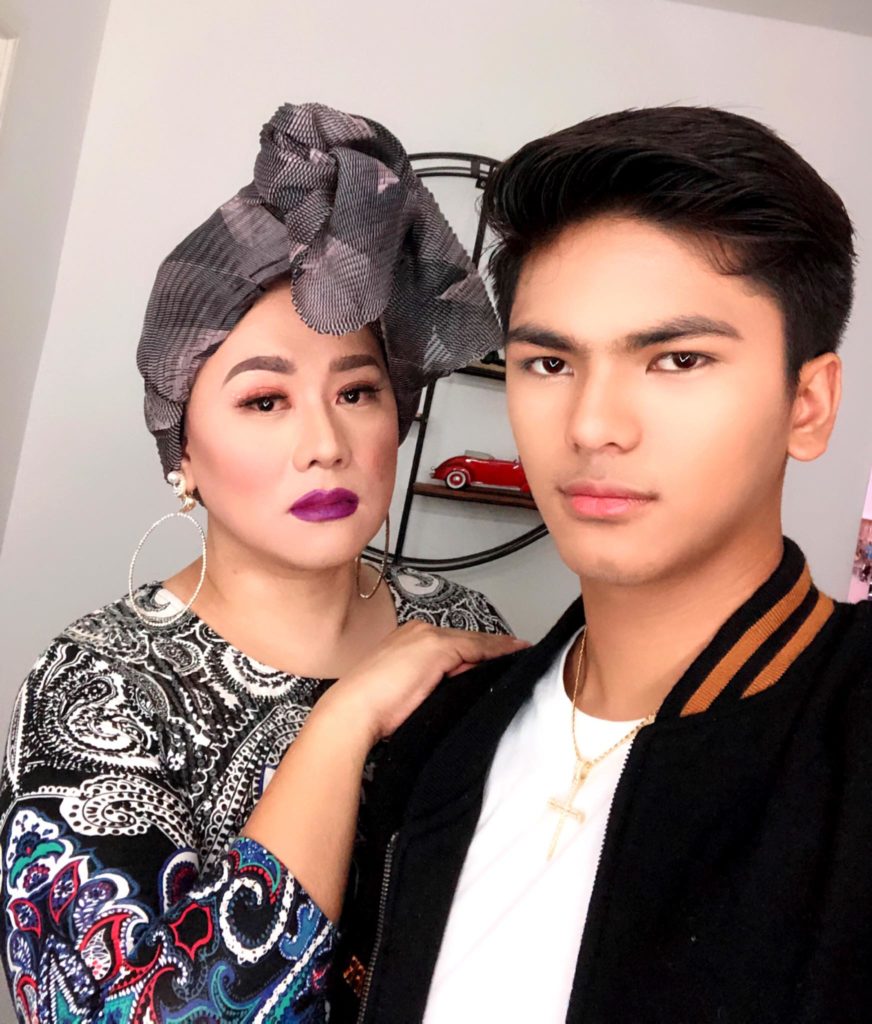 The beloved Miss Becky is back as Madam Becky in her crazy dormitory in the new sitcom "House Rules" under Oxin Films!
And portraying Madam Becky is Ameer Sanchez who we all love in the BL series "My Day."
"Yes, I am one of the lead actors. First time ko mag lead sa isang sitcom under Oxin Films. Kaabang abang siya dahil ibang-iba ako rito unlike sa 'My Day' as Miss Becky. This time I'm Madam Becky na! Patawa pa rin naman na medyo mataray! Good vibes lang at happy," said Sanchez during an interview.
For full details, click: https://mb.com.ph/2020/12/06/ameer-sanchez-takes-comedy-to-the-next-level-in-house-rules/
5587
0
0
cookie-check
Ameer Sanchez takes comedy to the next level in 'House Rules'