Ilocos Sur to open province to tourists mid-November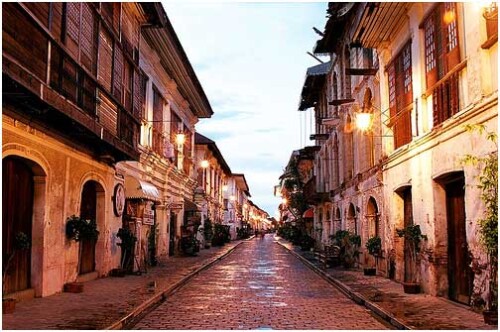 By Mar T. Supnad
THE provincial government of Ilocos Sur is finally opening the province to tourists by mid November, says Governor Ryan Singson.
However, the early phase of the move to jumpstart tourism activities in Ilocos Sur, would only be available and open to visitors coming from Luzon.
Singson, who made the announcement after seeing the huge interest from those in Metro Manila to visit their province, said that the decision to re-open their province to tourists will help those in tourism opnsector to resume their jobs.
The Department of Tourism lauded Ilocos Sur's initiative.
Last October 15, Ilocos Norte also reopened its doors for tourists from Luzon.
4853
0
0
cookie-check
Ilocos Sur to open province to tourists mid-November