Forbes: Sy, Villar, and Razon are richest in PHL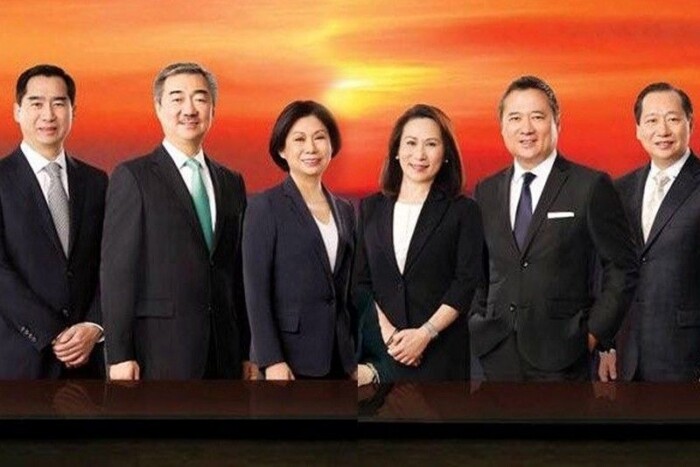 By Fernan Angeles
NO pandemic in any form could make them poor, said the Forbes Magazine which released names of the 10 richest individuals in the Philippines.
Topping the list are the sons of the late business magnate Henry Sy, followed by President Rodrigo Duterte's staunch ally Manuel Villar, then Enrique Razon at close third.

The top 10 wealthiest Filipinos for 2020 are:
Sy siblings with $13.9 billion
Manny Villar with $5 billion
Enrique Razon Jr with $4.3 billion
Lance Gokongwei and siblings with $4.1 billion
Jaime Zobel de Ayala with $3.6 billion
Andrew Tan with $2.3 billion
Lucio Tan with $2.2 billion
Ramon Ang with $2 billion
Tony Tan Caktiong with $1.9 billion
Lucio and Susan Co with $1.7 billion
Forbes took note of the decline in the wealth of Philippine billionaires amid the government-imposed lockdown, deemed as the harshest and longest lockdowns in the world.
Forbes said on Thursday, September 17, that the collective wealth of the Philippines' 50 richest dropped to $60.6 billion from $78 billion a year ago.
4250
0
0
cookie-check
Forbes: Sy, Villar, and Razon are richest in PHL