SBMA sets more measures to curb BPO Covid-19 surge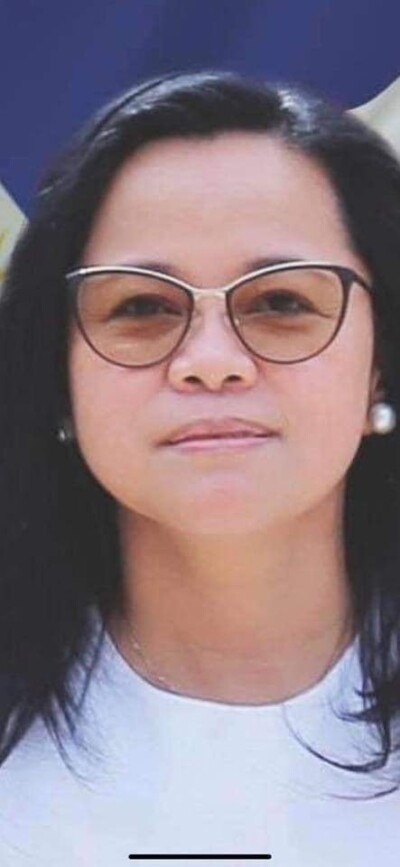 By MAR T. SUPNAD

SUBIC BAY FREEPORT — The Subic Bay Metropolitan Authority (SBMA) has required a business process outsourcing (BPO) firm here to implement additional safety measures like staggered shutdowns and work-from-home arrangements to prevent further transmission of Covid-19 at its offices here.
SBMA Chairman and Administrator Wilma T. Eisma said the measures were deemed necessary after it was learned that 26 employees of Buwelo BPO Solutions, which operates a call center here, had tested positive for Covid-19 infection.
Contact tracing had earlier identified 65 employees of the company who were suspected to have been exposed to positive Covid-19 cases. Their RT-PCR tests had so far turned out 37 negative results and 26 positives as of Dec. 4. Two test results are yet to be released by the Philippine Red Cross.
"We are now working with the Buwelo BPO management to avert further virus transmission and to enhance health safety in the workplace. We asked them to implement partial shutdowns and alternative work schedules and it's good that the company management was receptive," Eisma said.
"At our end, we shall be monitoring the implementation of the agreed-upon health protocols and we shall be firm that these measures be carried out because workers' welfare is paramount," she added.
Eisma said that during discussions last Thursday, company officials agreed to implement staggered shutdowns at the company facilities, at one floor at a time starting Dec. 4, in the three-story building the firm occupies at the Subic Gateway Park here.
The company also agreed to allow 180 employees to work from home to allow better physical distancing at the offices. The firm employs a total of 729 who work in three shifts.
Eisma added that the company has previously requested for an expansion area and that the SBMA might allow the use of an adjacent building for this purpose.
Aside from these commitments, Eisma said the Buwelomanagement will immediately proceed with more disinfection at the company premises using ozone generators.
With this development, Eisma also warned workers and other stakeholders in the Subic Bay Freeport to report suspected cases of Covid-19, as required by the inter-Agency Task Force on Eme4rging Contagious Diseases (IATF).
The SBMA health officials said earlier that contact tracingshowed the workers who tested positive either attended parties held outside of the Freeport, or were exposed to co-workers who went to the said social gatherings.
Dr. Solomon Jacalne, head of the SBMA Health and Safety Department, also noted that the surge of Covid-19 cases at Buwelo BPO was the result of "unsafe behavior" by some employees who did not honestly declare their health condition.
Jacalne said that some employees still reported for work when they were already exhibiting mild Covid-19 symptoms. He also noted that contact tracers only learned of the beach and pool parties, which were suspected to have been the source transmission for the original positive clusters, after 16 of the employees have already tested positive.
Eisma had earlier urged companies in the Subic Freeport to forego the traditional company Christmas party this year to avoid the risk of virus transmission. She pointed out that even the SBMA has cancelled its traditional Christmas party for this reason.
5582
0
0
cookie-check
SBMA sets more measures to curb BPO Covid-19 surge