No need for Yantok to enforce health protocols, says CHR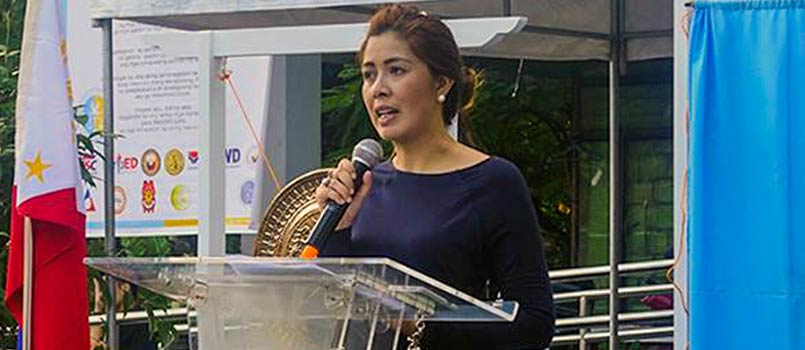 By John Clifford Lintao
THE government doesn't need 'yantok" or rattan sticks to enforce health protocols amid the continuing threat of the global pandemic.
In a statement, the Commission on Human Rights on Saturday cautioned the government on the threat of enforcers embarking on the use of sticks of any kind adding that that the use of force and actions may lead to humiliation and trauma.
CHR spokesperson lawyer Jacqueline Ann de Guia said that while the commission recognizes that the pandemic has pushed the government to use several methods of enforcing health safety protocols, human rights and dignity must be respected at all times and situations.
A government task force on COVID-19 earlier announced the deployment of yantok-wielding law enforcers with a marching order to implement physical distancing in public areas in time for the yuletide.
But the CHR said the patrollers threatened to use yantok to hit violators of health guidelines.
"Violence, even in its slightest suggestion, is not the best way to address the pandemic. Rather, government should continue to employ information dissemination to make the people understand the hazards of going out in the midst of a pandemic, as well as implement programs guided by the sound advice of science and health professionals," De Guia said.
Moreover, the CHR said, "the pandemic is not a peace and order issue, but a public health concern. The public should also be equally reminded to follow these health protocols strictly."
5565
0
0
cookie-check
No need for Yantok to enforce health protocols, says CHR