No holiday ceasefire with Reds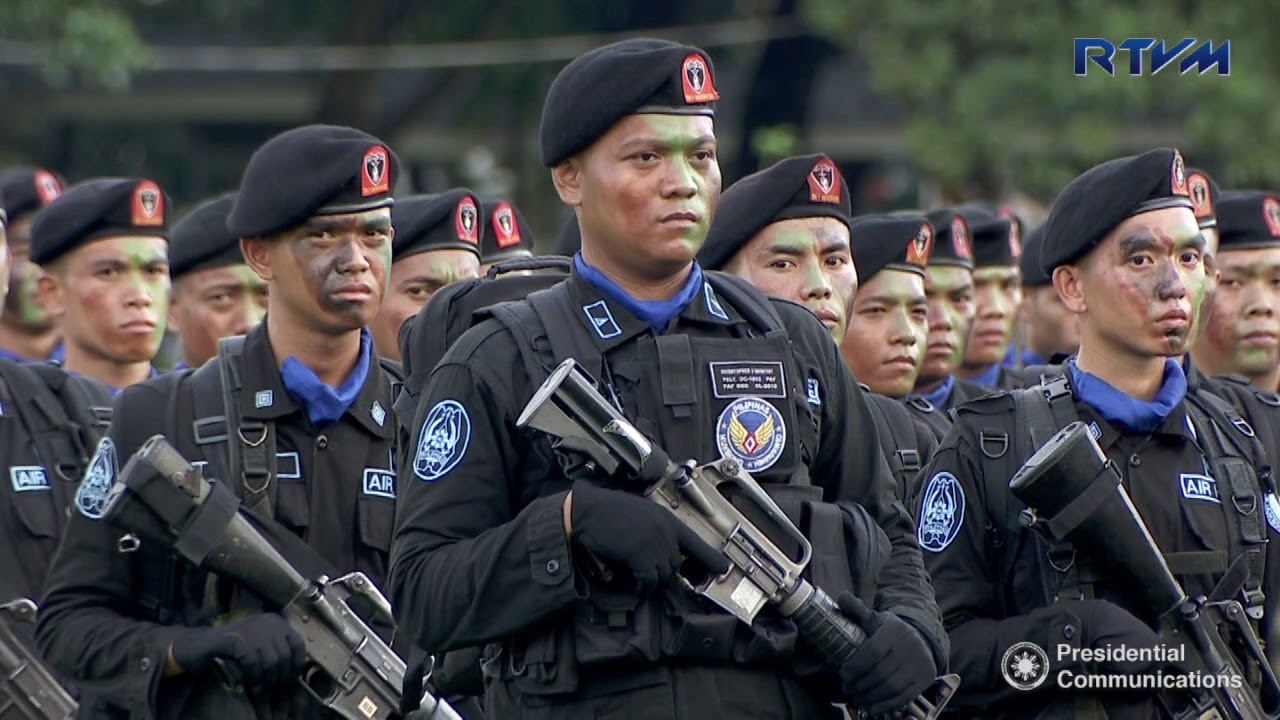 By John Clifford Lintao
THE Armed Forces of the Philippines (AFP) is not bent on recommending a Yuletide ceasefire with the Communist Party of the Philippines and its armed wing New People's Army,
In a statement, AFP spokesperson Major General Edgard Arevalo hinted at insincerity of the communist rebels in the past, adding that the insurgents have been relentlessly attacking on government forces despite ceasefire.
"This was the AFP's painful experience where the communist terrorist group reneged from their own ceasefire declaration by attacking and killing soldiers on humanitarian and peace and development missions," Arevalo said.
"During the incumbency of a truce, these terrorists continued their extortion activities and committed crimes of murder, arson, and the likes," Arevalo added.
Arevalo added that the communist rebels are just using truce to regroup.
He claimed that National Democratic Front negotiator Luis Jaiandoni had supposedly declared that peace talks are being done to pursue armed struggle and not to bring tranquility between the government and the rebels.
"With these many hard lessons of the past, we will not allow them to trample upon our people's bona fide desire for peace—not this holiday season—not until we have decisively defeated this menace to society," Arevalo said.
The last say, however, would still be up to the President, added Arevalo who hinted on AFP's compliance to whatever the commander-in-chief would tell them.
Last year, the Philippine government and the communist group both declared ceasefire during the holiday season. It lasted from 12 a.m. of December 23, 2019 until 11:59 p.m. of January 7, 2020.
During that period of the ceasefire, respective armed units and personnel of the NPA were prevented from initiating operations against the state forces, which, in turn, only maintained defensive posture.

5562
0
0
cookie-check
No holiday ceasefire with Reds