Make sure there is Internet this holiday, Telcos told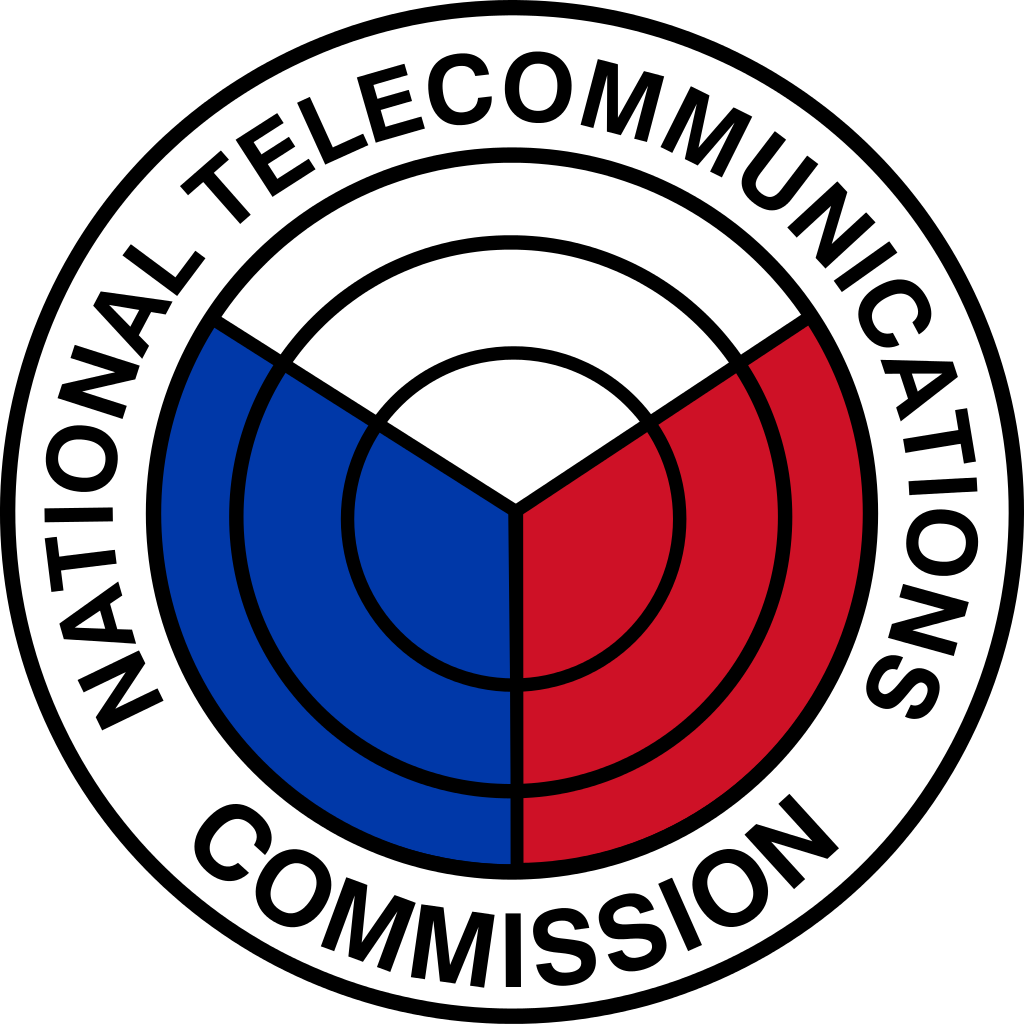 By John Clifford Lintao
THE government is expecting a surge in the usage of internet this holiday season and for that, the National Telecommunications Commission (NTC) told internet providers to make sure they could provide the required connectivity – no ifs, no buts.
In a December 4 memorandum, Commissioner Gamaliel Cordoba said internet and online traffic is projected to spike up due to the pandemic and imposition of community quarantines, even as he cited Christmas parties, gatherings and reunions would likely be done online.
He directed all public telcos and internet providers to observe a "heightened level of emergency preparedness" to ensure minimal disruption and downtime from December 7, 2020 to January 8, 2021.
"You are hereby directed to fast track your maintenance efforts, increase internet/broadband capacities, and ensure that business continuity and disaster recovery protocols are in place and functioning, 24/7," Cordoba said.
5579
0
0
cookie-check
Make sure there is Internet this holiday, Telcos told