Loyal customers applaud M Lhuillier for its continued service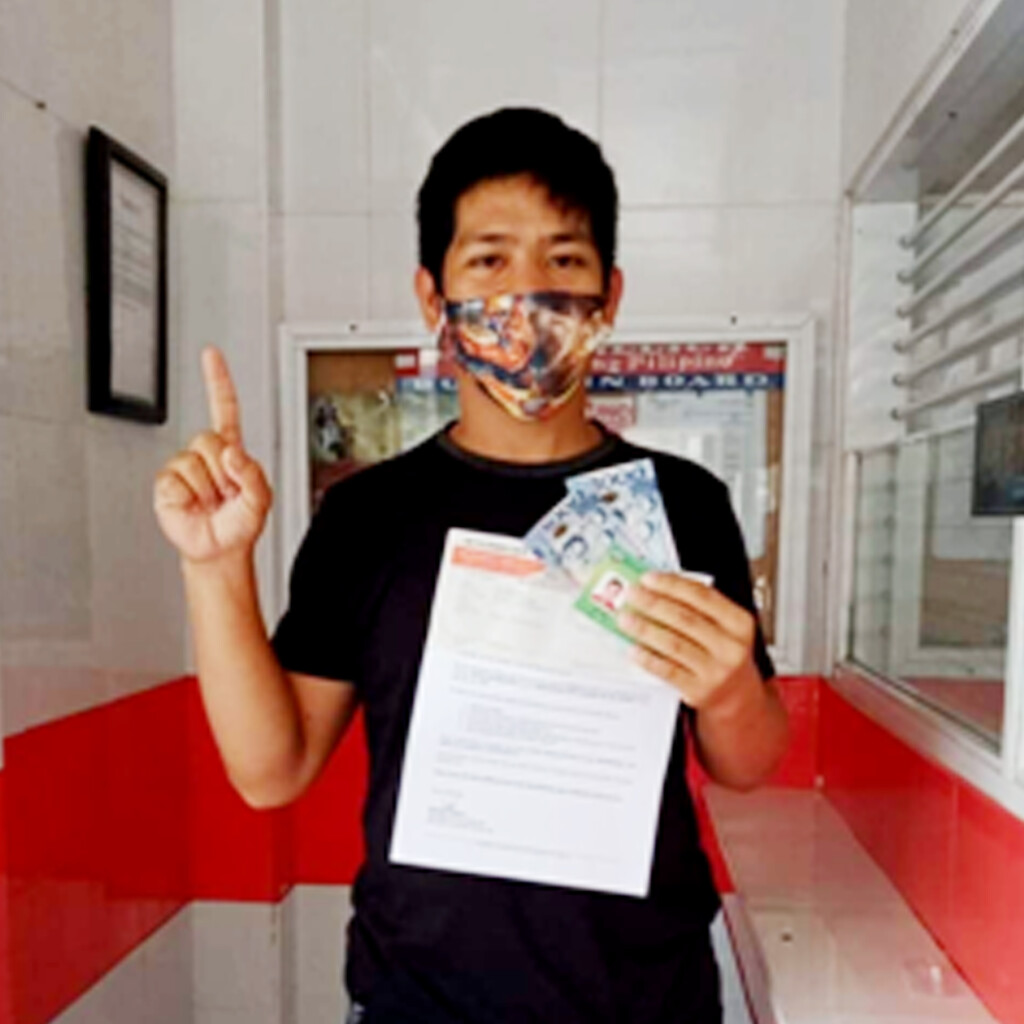 This pandemic has halted many business operations and has limited everyday activities. But despite the hazards that this health crisis imposes, people are forced to go about their daily errand runs for essentials. One of the financial institutions that has remained operational while in community quarantine is M Lhuillier Financial Services, Inc. The establishment's branches continue to open its doors to accommodate the public's monetary transactions.
M Lhuillier affirms that all its branches are clean and safe to lessen the worries of loyal customers. The branches also adhere to proper health measures required by the government that make dealing in every branch risk-free and smooth sailing.
HermilaCunado, a loyal customer of M Lhuillier for 10 years usually avails of the kwartapadala, cash out, ML wallet and remit to account services during her visits. Cunado chooses M Lhuillier in sending, claiming and paying her bills for a hassle-free and comfortable experience.
M Lhuillier has been a trusted financial institution of Jashim Saumay in the course of five years for its fast and easy transaction process. Saumay makes a weekly visit at his usual branch in Lambayong to send money to his mother-in-law as a way to sustain his child's everyday needs.
He also complimented the M Lhuillier staff in Lambayong for being approachable and helpful and even commended his chosen branch for observing proper health procedures such as the practice of social distancing inside the store, constant hand washing and sanitizing and wearing a mask at all times.
A devoted customer of M LhuillierPaknaan named Kier Semilla has made kwartapadala transactions for the past six years and praised M Lhuillier for its swift and efficient system and an overall pleasant experience. Semilla also mentioned of M Lhuillier's many branches nationwide, which makes it easier for him and other customers to locate a branch near them minus all the fuss.
Semilla also salutes M Lhuillier for its excellent services and exceptional staff and for its continued service amid the pandemic while following safety protocols imposed by their respective local government units within all its branches.
4352
1
0
cookie-check
Loyal customers applaud M Lhuillier for its continued service