Live action movie review: Mulan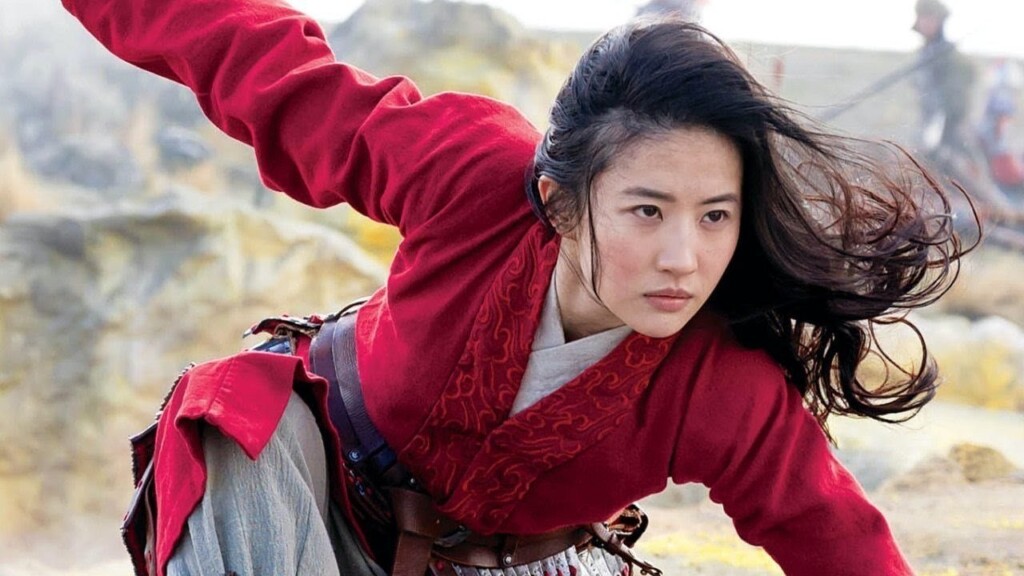 I've been looking forward to the big screen debut of Mulan ever since it was announced by Disney. The trailer looked very promising, albeit lacking in the music and humor of the animated film, but it had the potential to deliver something extraordinary. After finally watching it, I could safely say that Disney did a pretty good job translating the animated film into a live action remake. But I would shy away from excessive platitudes just yet.
Synopsis: As the Northern invaders threaten the Chinese empire, all families are ordered to supply one male member of the family to serve in the Imperial Army. Fa Mulan, the eldest daughter of the Fa family disguises herself as a man to take her ailing father's place in the Emperor's army.
Mulan Live Action easily delivered on aesthetics and accurately captured scenes from China's ancient times. The scenes were breathtaking to say the least and they served as the perfect backdrop to the major battle scenes in the movie.
The animated version was quite straightforward. Mulan took her father's place in the army and earned her spot among the soldiers. She saved them from the Huns and saved the emperor's life as well.
The live action pretty much followed the general idea but it took its sweet time with the detours to add drama to the piece. For this, I'm not sure I could count myself as a fan. (Angie Chui)
For full details, click: https://itswynnesworld.com/2020/09/05/mulan-live-action-movie-review/?fbclid=IwAR2pJzRKgvbm0QFTSa9lAnWY0msKcCbl4w-4czulLuWHsimCdutwB8G5e4I
3750
1
0
cookie-check
Live action movie review: Mulan