K-Drama Review: Crash Landing On You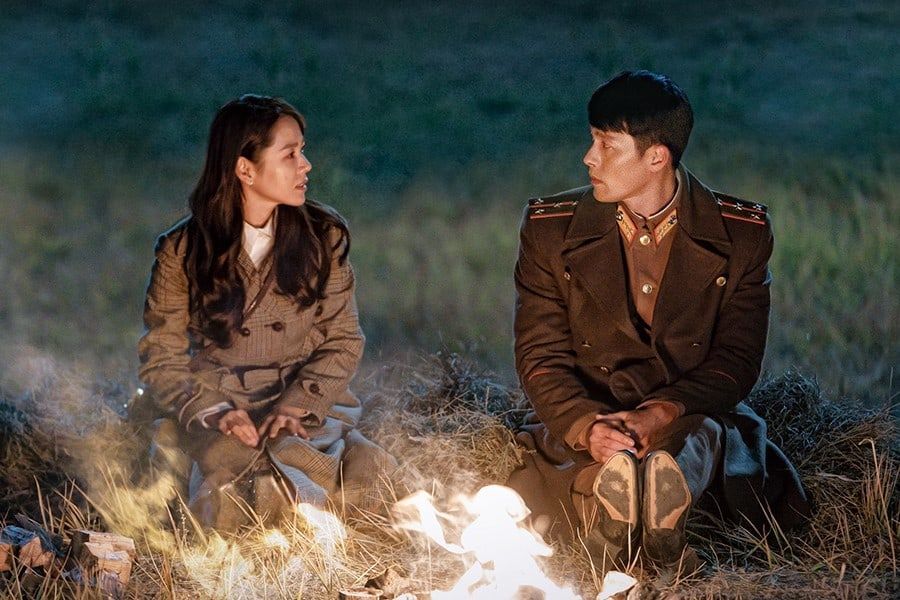 I was wary of watching an ongoing drama so I waited until Crash Landing on You ended last Sunday before jumping in and seeing it. My friends have been raving over it for several weeks now but I did not really want to risk watching it if the ending sucked. (I'm looking at you, Game of Thrones) Plus, if you're familiar with some of the stuff I've written, I usually leave off watching strongly hyped films and series for later because I do not want to set my expectation too high only to get disappointed in the end. Good thing this Kdrama turned out to be the exception to the rule.
Synopsis: Yoon Seri (Son Ye Jin) is a billionaire heiress of one of the biggest conglomerates in South Korea. Rich, competent and ruthless, she is poised to inherit the presidency of their corporation after her disgraced father is forced to retire from the position. On the eve of her succession, she does a test run for some sportswear her company is producing for paragliding activities. Unfortunately, she gets swept into a tornado and lands in North Korea, where she is found by Captain Ri Jeong Hyeok (Hyun Bin) during his patrol. Because he is a kind and decent man by nature, he reluctantly decides to hide her from authorities and help her get back home, rather than turn her over for questioning, afraid that she might be tortured or killed.
For the record, I must commend the writing and the casting of this amazing drama. Each episode lasts for roughy an hour and a half but you hardly feel the time pass. As a matter of fact, you want episodes to stretch longer because it keeps you engaged by one thing or another. I was so happy I decided to wait until it was complete before I started watching. I wouldn't have stood the torture or waiting for episodes to be uploaded on a weekly basis.
For full article, click: https://itswynnesworld.com/2020/02/23/crash-landing-on-you-kdrama-review/?fbclid=IwAR2o5tdvY2gFTL3PEODqxlCqYqIE8xvErby_Svme7km_fMvX2tGsXXEjRSE
2110
0
0
cookie-check
K-Drama Review: Crash Landing On You