HOT VIDEO: Son Ye-Jin drives a Ducati for Smart Signature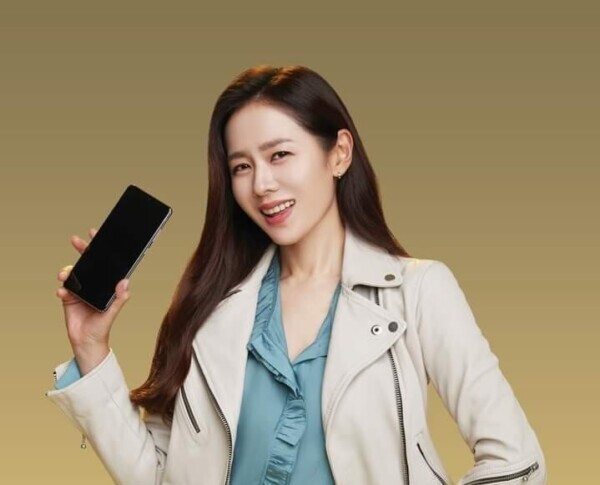 One of the memorable moments for Korean actress Son Ye-Jin during her shoot for Smart Signature was driving a high-performance Ducati motorcycle.
"She was excited to drive a Ducati motorcycle during her shoot for Smart," said Jane Basas, Smart's SVP and Head of Consumer Wireless Business, during a recent online press conference which revealed Ye-Jin as the latest endorser for the popular telco company.
In Smart's latest 44-second TV ad, Ye-Jin confidently rides a motorcycle and navigates the city through the fast lane, alluding to the prioritized, worry-free, and elevated lifestyle that Smart Signature provides its customers, powered by the country's fastest mobile data network. The ad also powerfully ends with Son Ye Jin affirming, "Simple. Smart Ako."
"Son Ye Jin's appeal is undeniable among Filipinos who have been swept by the Korean wave, and we are thrilled to fulfill their wish. This is one way of supporting the Hallyu passion of our customers, who put their trust in our network so they can binge-watch the latest K-dramas, stream K-Pop hits, and stay updated on their K-idols online," Basas said.
Ye-Jin, who captured the hearts of Filipino K-pop fans in the blockbuster Netflix series "Crash Landing On You" with Korean actor Hyun Bin, hopes to meet her Filipino fans real soon.
"I actually wanted to go to the Philippines and shoot. The fans who loved the drama sent so many messages on social media. It's sad that I am not able to meet them because of the current situation," said Ye-Jin, during a taped message for the press conference.
But with the current situation here due to COVID-19, it is not definite yet when Ye-Jin and even Bin would be visiting the country.
In the meantime, take a joyride with Ye-Jin as she drives a Ducati motorcycle in her TV commercial for Smart Signature:
771
0
0
cookie-check
HOT VIDEO: Son Ye-Jin drives a Ducati for Smart Signature