DOE hints at use of nuclear reactors to generate power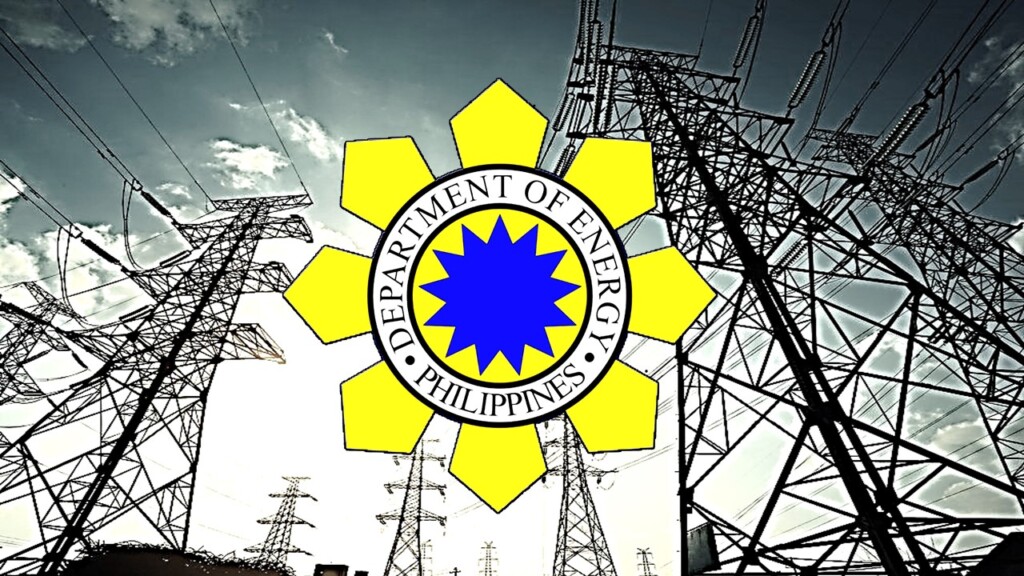 By Fernan Angeles
DESPITE outright rejection from Bataan residents, the government may after all be reviving the shelved nuclear reactor that was built more than 40 years ago.
No less than the Department of Energy hinted at submitting next month a new perception study embarking on nuclear power generation is set to be submitted to President Rodrigo Duterte next month.
"The nuclear [power] national position study ay isusumite kay Pangulo under his executive order by December," Energy Undersecretary Felix Fuentebella said during the Laging Handa public briefing.
President Rodrigo Duterte earlier issued Executive Order 116 which created the Nuclear Energy Program Inter-Agency Committee with a marching order to conduct a study for the adoption of a national position on a nuclear energy program. The Inter-Agency committee is headed by the Department of Energy, with the Department of Science and Technology as vice-chairperson.
In an earlier briefing, Energy Secretary Alfonso Cusi reiterated that the government's stance on diversifying the country's energy mix with the inclusion of nuclear power and the boosting of renewables.
However, Cusi also noted that the nuclear power project is "not about reviving BNPP (Bataan Nuclear Power Plant)."
The study focuses on the assessment of the viability of introducing nuclear power into the State's energy mix, taking into consideration the economic, security, and environmental implications, and engagement of the public and relevant stakeholders; among others.
Apart from the BNPP, the DOE is also looking at Russian State Nuclear Energy Corp.'s (Rosatom) proposed small modular reactor technology as among the options being considered if the country decides to tap nuclear energy.
In October 2019, Rosatom and the DOE signed a memorandum of intent on cooperation to conduct a pre-feasibility study on construction in the Philippines of nuclear power plants based on small modular reactor (SMR) technology.
5230
0
0
cookie-check
DOE hints at use of nuclear reactors to generate power