Alpha-3 gives back to communities in need of technologies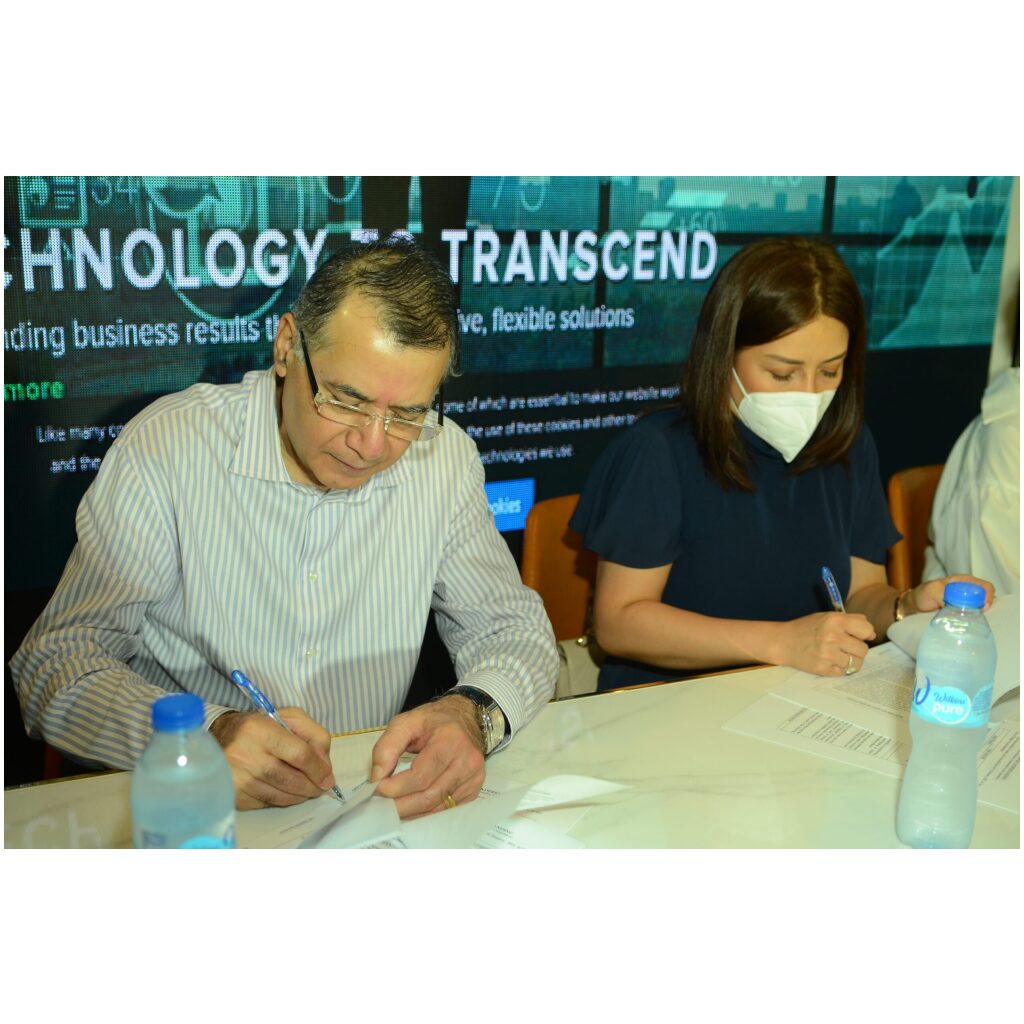 Alpha-3 technologies has tied-up with other groups as it shifts gear and give back to the community, especially those in need of technologies.
Its mission is aimed at partnering with and helping multi-sectoral groups and enterprises grow competitively, and be able to create value propositions through our customized services, people development programs, diversified business solutions, and global technologies fit for their needs.
Also, the assembly of ALPHA-3 and its key partners is an avenue to fulfill excellent works as part of its community social responsibiity.
ALPHA-3 along and our key partners place a high -value on social responsibility.
"It is about time we shift our gear and give back to serve our community, most especially the underserved and areas needing these kinds of technologies," said Kristin R. Bangot, President and CEO, ALPHA-3.
Bangot added: We are a systems integrator of technology companies who aims to provide Filipino communities quality and highly reliable and affordable internet through latest technology, a service that ensure sustained quality of service (QOS) and a delightful customer experience."
"Above all, our team alongside with our key partners, have extensive experience and expertise into this field. Backed up by the accomplished works and innovations here and abroad – for enterprises and multi-sectoral groups and agencies, Alpha-3 brings you trusted names with preferred solutions on both technologies, processes and managed services," she said.
Offering world-class services and solutions that reinforces the virtue of social responsibility, its culture of Bayanihan done with professionalism, ethical decision making, and business integrity, Bangot also said.
ALPHA-3 hopes to be of service, to help provide and alleviate the quality, speed, reliability and most importantly affordability of internet connectivity through advanced technology to the underserved and middle to low income families nationwide.
5662
0
0
cookie-check
Alpha-3 gives back to communities in need of technologies