Mariah Carey mourns the loss of Youtube star Lloyd Cafe Cadena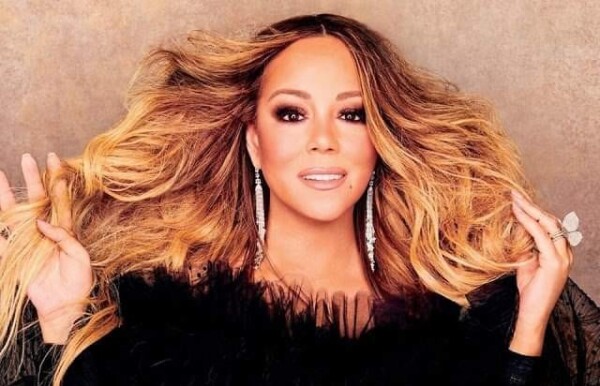 Music superstar Mariah Carey mourned the loss of Filipino Youtube star Lloyd Cafe Cadena who passed away Sept. 4.
"So sad Crying face RIP Lloyd, you will be missed Broken heart Sending my prayers to his family and friends during this difficult time," said Carey on Twitter.
Cadena is one of the best-loved members of Mariah Carey Philippines fan club.
Cadena, also a gaming video creator, was supposed to turn 26 on Sept. 22. His Youtube Channel dubbed "Lloyd Cafe Cadena Vlogs" has 3.07 million subscribers. He has also written books.
"It is with a heavy heart and great sadness that we announce the untimely demise of our beloved brother Lloyd Cafe Cadena. May he be remembered for all the joy and laughter he shared with everyone. My family and I ask for your prayers, respect, and privacy during this time," read the announcement. His Facebook account has 6.6 million followers.
No other details were given about his death. His fans were devastated about the news as they offered tributes to the comedian.
3716
0
0
cookie-check
Mariah Carey mourns the loss of Youtube star Lloyd Cafe Cadena