Local volunteers launch Online Rap Competition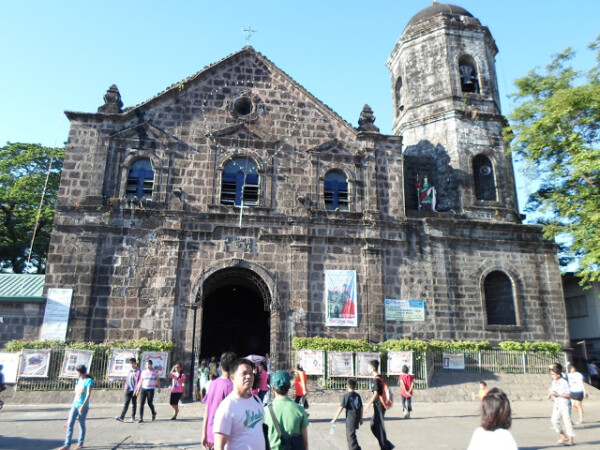 By Fernan Angeles
BINANGONAN, Rizal – After its successful online "Tiktok" talent search among local teachers, the local government unit, in cooperation with the Binangonan Action Center – Volunteers Group, launched another competition, this time taking on the "millennial" babies with a penchant for rapping.
In a Facebook post, municipal administrator Russel Callanta Ynares called on groups and individuals to join the 1st Binangonan Action Center Online Rap Song Competition among the younger generation.
The competition is open to all Binangonan residents [group of individuals], who are into song writing, singing and rapping. Entries should be original rap composition embarking on a three to five minute beat or instrumental soundtrack.
Deadline for the submission of entries is on November 20, 2020. BAC would post the validated official entries two days after the date of the deadline. Only then would the netizens can cast their votes to their preferred performers. Netizens can cast their votes from November 22 until 10AM of November 30 to give way for the validation of votes.
Winners, who will be judged according to originality, rhythm, beat, message conveyed and online votes, would be announced via the social media December 1. Cash prizes and other perks await the top three winners. Prizes also await those who'd be able to garner the most number of shares, reactions and views.
"It is our earnest desire to get our younger generation into something that would bring the best in them. Having said that, the LGU and the Binangonan Action Center, agreed to go deeper in our search for the future composers, musical arrangers, rap song artists and singing sensations who would someday be tagging along Binangonan to stardom," Ynares said in his statement.
Few weeks back, the local government units held a "Tiktok" dance competition among teachers. The contest was such a huge success, compelling the LGU and the BAC to sustain the conduct the online rap song competition.
5076
0
0
cookie-check
Local volunteers launch Online Rap Competition