It's final: No deferment of 13th month pay for workers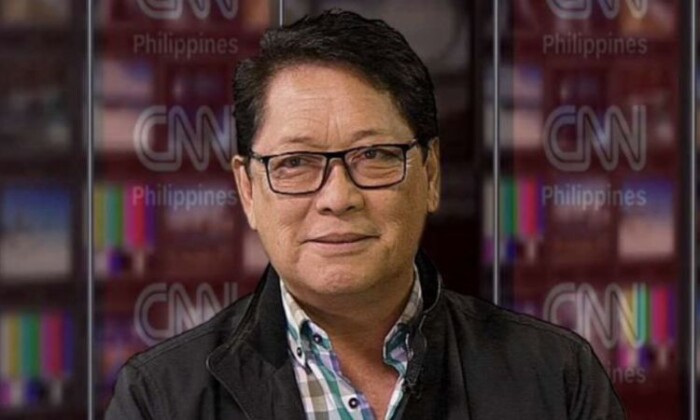 By Fernan Angeles
IT'S final. There would be no deferment of 13th month pay for the Filipino workers, says the Department of Labor and Employment (DOLE) on Friday.
In its Labor Advisory No. 28 signed by Labor Secretary Silvestre Bello III, the DOLE said that "no request or application for exemption from payment of 13th month pay, or for deferment of the payment thereof shall be accepted and allowed."
He likewise reminded employers to pay the 13th month pay on or before December 24, 2020.
The amount required by the law, Presidential Decree 851, shall not be less than one-twelfth of the total basic salary earned by an employee within the year.
Last week, Bello floated the possibility of giving exemptions or deferring the payout of the 13th-month benefit amid the challenges brought by the pandemic on the economy.
The proposal, however, was met with opposition from the labor sector as well as from lawmakers. The Palace, itself, said employers cannot defer the release of 13th-month pay.
The DOLE will instead explore the possibility of subsidizing the cost of 13th month pay for employees of "distressed" employers or creating loan facilities they can tap with favorable interest and payment terms.
The Labor chief, however, said that should the government subsidize the 13th month pay, only businesses categorized as micro and small can be granted the assistance, while medium enterprises with at least P100 million capitalization will not be given a subsidy.
In the Philippines, an enterprise is considered "micro" if its asset size is at least or below P3,000,000 with only one to 9 employees.
A "small" business, meanwhile, has an asset size ranging between P3,000,001 and P15,000,000 with 10 to 99 workers.
A "medium" business has P15,000,001 to P100,000,000 asset size with 100 to 199 employees.
4782
0
0
cookie-check
It's final: No deferment of 13th month pay for workers