Hiring of contact tracers further extended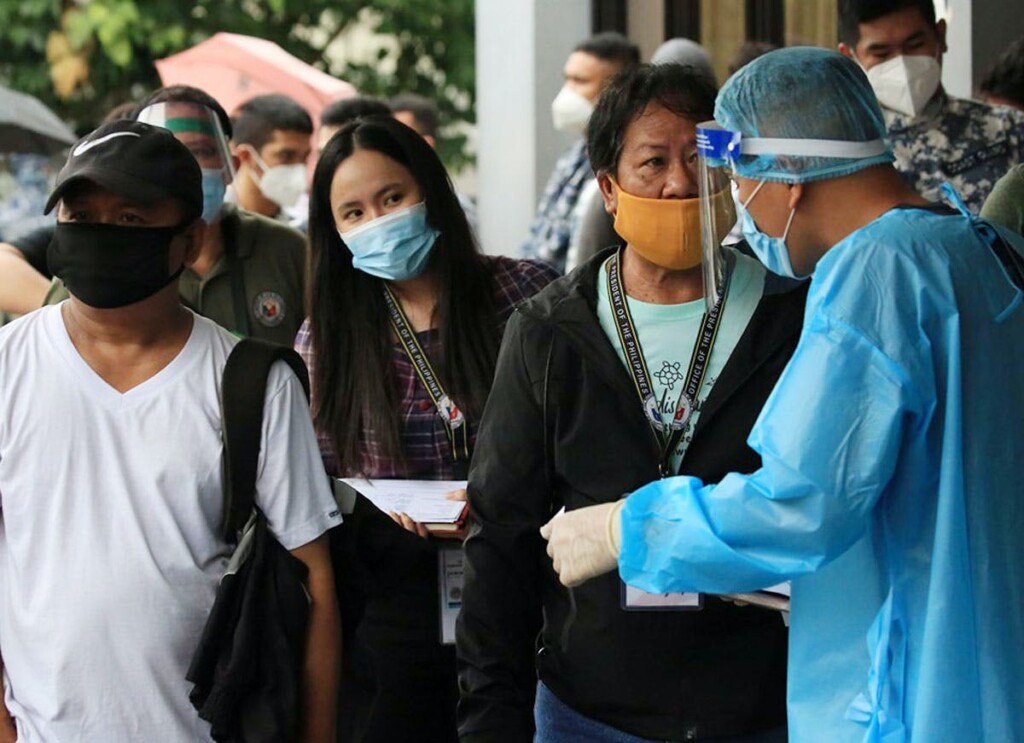 By Fernan Angeles
THE enormity of the figures representing new cases of the highly-infectious COVID-19 could have prompted the government to consider the idea of allowing government agencies to hire contractual workers until end of 2022.
The Department of Budget and Management issued the confirmation through Surigao del Norte Rep. Bingo Matugas. He said a new circular will be signed and released next week that would defer the implementation of its joint circular with the Commission on Audit.
Joint Circular no. 1, series of 2017 allowed agencies to hire new and renew contracts of existing contract of service and job order workers until Dec. 31, 2018, but this was later extended until end-2020 through a new circular this year.
The government has over 600,000 contractual employees as of end-August, data from the Civil Service Commission showed.
However, Bayan Muna Party-list Rep. Ferdinand Gaite said he still does not agree that the government should continue hiring contractual personnel, but it is only through this way that these government employees will be assured that they have means to earn amid the global health crisis.
He also said that the government should do its part to make these contractual workers be regular workers.
On Oct. 13, the CSC said it is urging government departments to submit a list of positions they need to give contractual workers a chance to be regularized.
4776
0
0
cookie-check
Hiring of contact tracers further extended