Duterte wants Cayetano to apologize like a son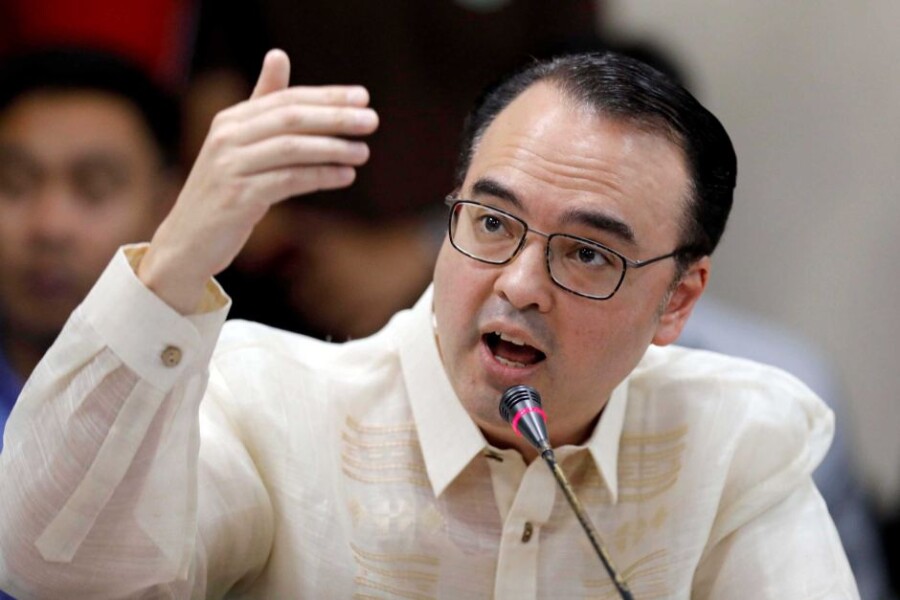 By Fernan Angeles
PRESIDENT Rodrigo Duterte may consider re-accepting former House Speaker Alan Peter Cayetano into the administration fold, provided he makes an apology, says Presidential Spokesperson Harry Roque.
Roque said that the President, being the "father" of the nation, would accept the apology of a "son."
However, Cayetano whose apology to Duterte "for misunderstanding him when he thought that the term-sharing deal will only be effective once the budget deliberations were over," doesn't seem the kind of sorry that the President wanted.
"According to Senator Bong Go, he (Duterte) was like a father. So of course, a father would accept an apology from a son. And all is well that ends well," Roque said in a television interview.
Cayetano and newly installed Speaker Lord Allan Velasco met with the President on Tuesday afternoon.
This was after Cayetano tendered his resignation from his post and Velasco's election as the new Speaker was ratified by congressmen.
During the meeting, Duterte urged both lawmakers to work together to ensure the timely passage of the 2021 national budget.
"The President, of course, was very appreciative of the cooperation of both parties. And he appreciated the fact that Congress is focusing on the budget because that has been his call from the very beginning," Roque said.
4769
0
0
cookie-check
Duterte wants Cayetano to apologize like a son